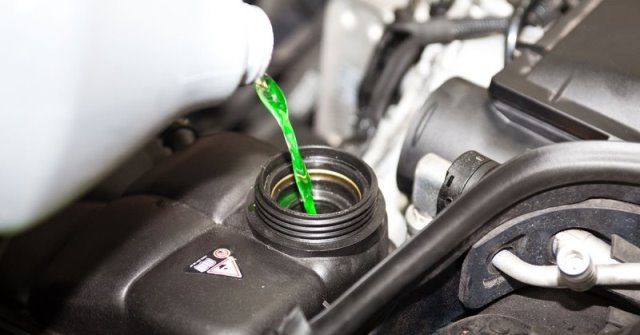 It's important you don't neglect your vehicles cooling system maintenance. Neglecting coolant flush services could result in in a blow head gasket, cracked engine block, overheated engine or breakdown. If you run low on coolant or have a clog you have the risk your engine overheating. Read how the coolant system works, how often you should get your coolant changed, antifreeze vs coolant, and if you can change your coolant yourself.
Read More
We have a huge selection of used cars, trucks, minivans and SUV's in Sunnyside, Washington.
Read More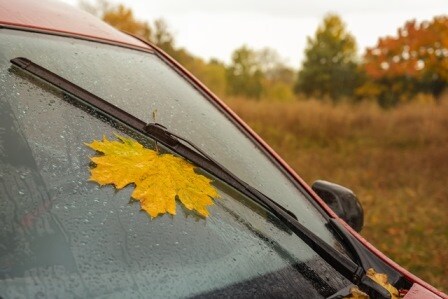 Does your Google history include a search for "How long do windshield wipers last"? You may be confused by the wide variety of answers that pop-up. Typical recommendation is to change your wipers every 6 to 12 months. It depends on the wiper quality and the weather. Since the Yakima Valley gets a fair amount of snow and rain, you may need to purchase more durable wipers or replace them more frequently. See tips on how to tell if your wipers are bad as well as tips on making your windshield wipers last longer.
Read More