What service can I expect on my new Chevrolet?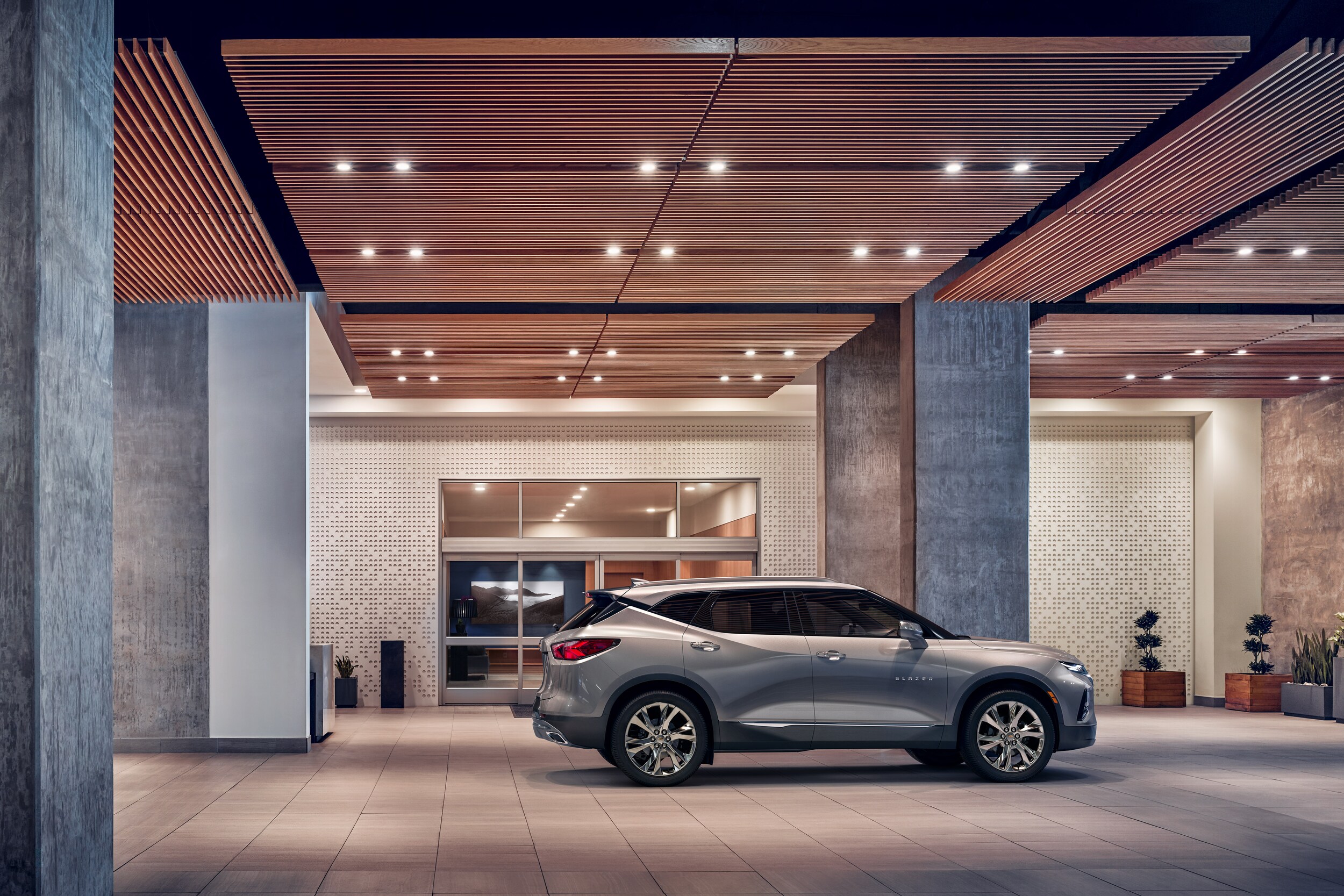 Chevrolet is dedicated to ensuring that when you purchase a new vehicle, you're also receiving peace of mind with detailed service performed by Chevrolet-certified technicians. A new Chevrolet also includes a complimentary maintenance visit along with points to your MyChevrolet Rewards accounts to go towards your future maintenance. When purchasing from our Speck Family Dealerships, you will receive an extra complimentary maintenance visit.

Our Certified Service technicians are trained to service your new Chevrolet with knowledge and care. Whether you need a big repair or regular maintenance, our Chevrolet experts can get you taken care of. We know Chevrolet! We've made it easy to schedule your oil change, brake service, battery service and more with our online scheduling tool. Click here to get started!