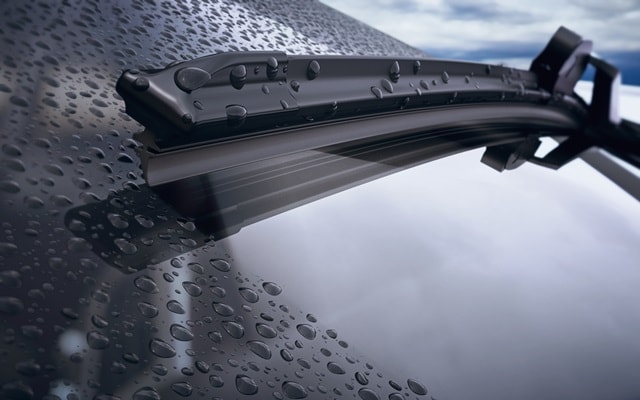 HOW OFTEN DO YOU HAVE TO CHANGE YOUR WINDSHIELD WIPERS?
Does your Google history include a search for "How long do windshield wipers last"? You may be confused by the wide variety of answers that pop-up. Typical recommendation is to change your wipers every 6 to 12 months. It depends on the wiper quality and the weather. Since the Yakima Valley gets a fair amount of snow and rain, you may need to purchase more durable wipers or replace them more frequently.
HOW DO I KNOW IF MY WINDSHIELD WIPERS ARE BAD?
Don't wait until you can longer see clearly through your windshield before changing your wipers. Below are some early signs your wipers are going bad:
Streaking: Each wiper pass should leave a smooth, clear surface. Streaks are an indication that at least part of the wiper is worn away.
Chattering Noise: If you notice your wipers making a jerking or vibrating noise when your wiper is passing by there may be a gap between your blade and the other pieces.
Squeaking: This could be due to the rubber or silicone being damaged.
HOW CAN I MAKE MY WINDSHIELD WIPERS LAST LONGER?
The environment plays a major role in breaking down your wipers. If you are unable to park indoors, consider covering your windshield when when it snow or when you are parked in the sun.
Do not remove bird droppings and other stuck-on materials with your wipers. Make sure you use a squeegee to scrub your glass.
Do not use your wipers to remove snow and ice from your windshield. Be sure to thaw the snow and ice and then remove with an ice scraper.
If your vehicle is in need of new wipers, call the experts at Speck Motors or schedule your
service appointment online
.