How Does My Remote Start Work?
Remote Start is a convenient feature that starts your Chevrolet or Buick vehicle before you enter! This feature gets your engine running and climate controlled before you and your family get inside. Perfect for those days of extreme temperatures!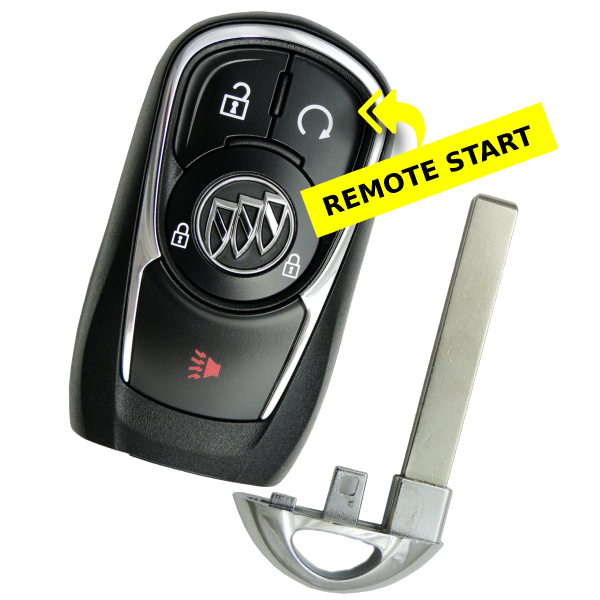 You can remote start your vehicle with either the key fob or smartphone app. These apps are run by Onstar through either the OnStar RemoteLink app or in the myChevrolet/myBuick app. The remote start button on the key fob is indicated by a circular arrow shape. The vehicle must be locked and parked in order for the Remote Start feature to work. When all conditions are met, the Remote Start button can be held down with the key fob pointed towards your vehicle and start your vehicle.

When your vehicle is started by remote, the vehicle starts and stays locked and running for 10 minutes. This continues until the vehicle is physically started with the key turned into the "ON" position in the ignition cylinder, or when the Start button is pressed along with the brake pedal.
Many of our vehicles on our lot here at Speck Motors are equipped with this convenient feature! Contact our sales team today to learn more about how you can get into a vehicle equipped with Remote Start and much more. View our inventory online here!